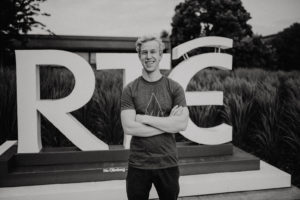 Fintan went in for a chat and some tunes at RTE Radio 1 broadcasting house on 21/8/19.
He recorded a couple of tracks in Studio 8, for Olan McGowan's programme – 'Arena'
Big up the mighty crew at RTE. Top class gear & professionalism.
See link below to listen to the show.
https://www.rte.ie/radio/utils/share/radio1/21607790