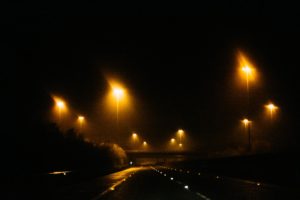 Dear supporters,
In light of this statement that I received on 7th February 2019 from 'Pledge Music' (see segment below) …
"…we have decided that it would be appropriate to suspend Pledging on all active campaigns until further notice.
Sincerely Pledge Music "
I have received no additional advice or assurances from them. As a consequence of this companies' actions and the resulting bad publicity, I feel that the negative impact of all this upon my own crowdfunder, now leaves me no option but to CANCEL my recent campaign. As you may imagine this is hugely disheartening, having put weeks of time and effort into building this campaign. 😭
However, please do not lose faith in me, the artist; as it is the company that have let us down. Be assured, that I will honour the pledges made so far and that all my supporters can expect to receive their pre-orders by the time of the 'GOD GAMES EP' launch at the end of April. 🎶
As an alternative, I am working hard on building a shop section on my website and will be re directing all pre – orders to it. I am expecting to have this up and running within the next 2 weeks.
Watch this space for any status updates regarding the project.
But for now, enjoy the weekend.
Yours sincerely,
Fintan McKahey